The 21st of March 2022 will be a day to remember. This day we will celebrate our 15 year Anniversary as Music2 audio import.
Started under the "Inkampani" name on March 21st in 2007, which was changed to Music2 audio import in 2009, we focussed on the distribution of analog audio, and analog audio only: Turntables, Tube Amplifiers and High Efficiency Horn Loudspeakers. In our opinion the one and only way to enjoy music in its purist form!
To celebrate this Milestone we will bring you a very limited custom designed Parallel Single Ended 300B integrated amplifier handbuild and designed by Sasa Cokic of Trafomatic audio: The RHAPSODY!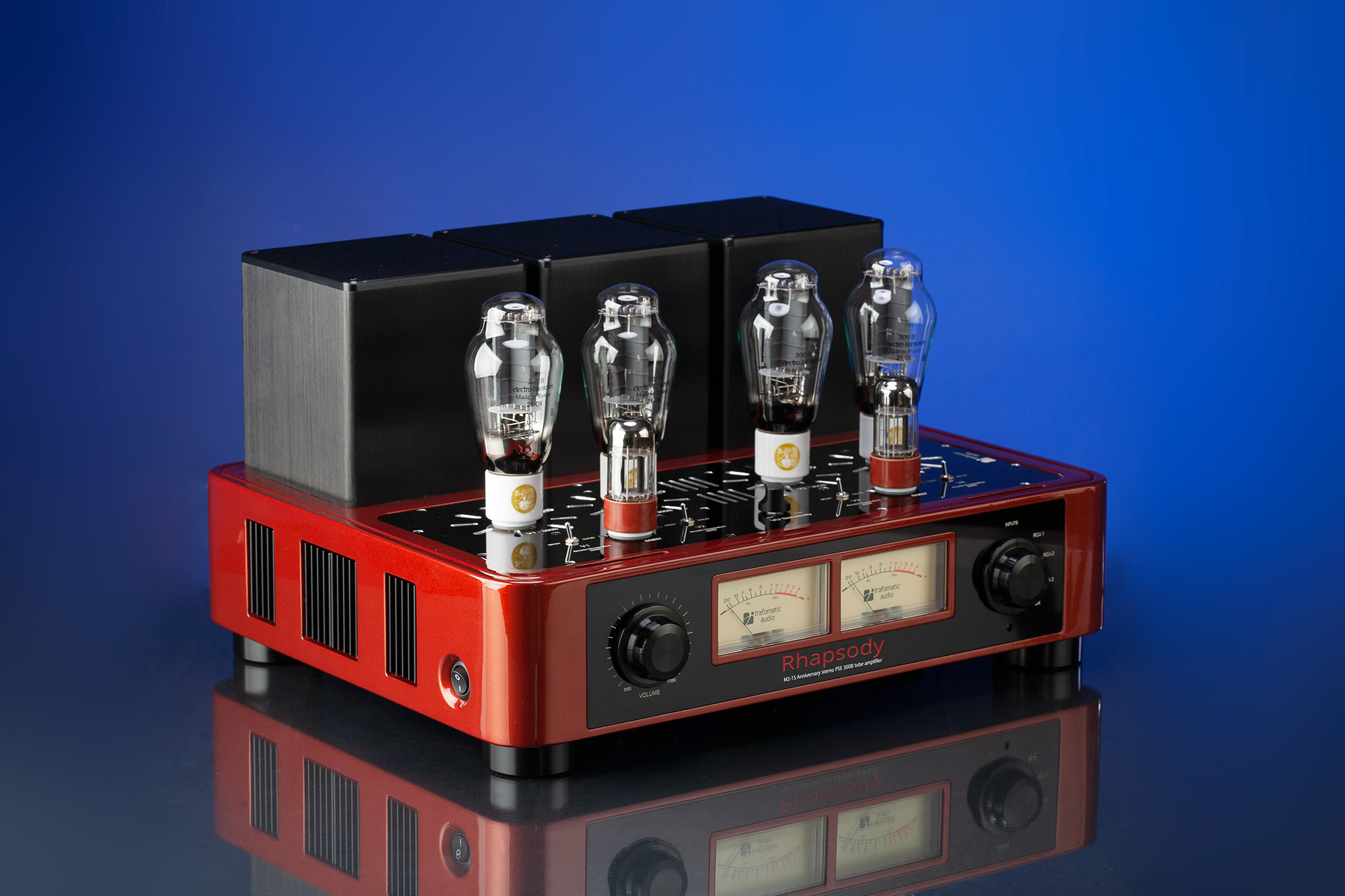 Some Specifications:
*Output Power: 2 x 20 Watts
*Class of Operation: Parallel Single Ended in pure Class A
*Tubes Complement: 4 x 300B (with Mesh option), 2 x 6SN7
*Inputs: 3 x RCA, 1 x XLR
*Output: 4- and 8 Ohm
*Input Sensitivity: 0,4 Vrms
*Input Impedance: 47 Kohm
*Negative Feedback: -1 dB
*Limited Edition: 15 units Worldwide
*Retail Price: € 18.499,= including VAT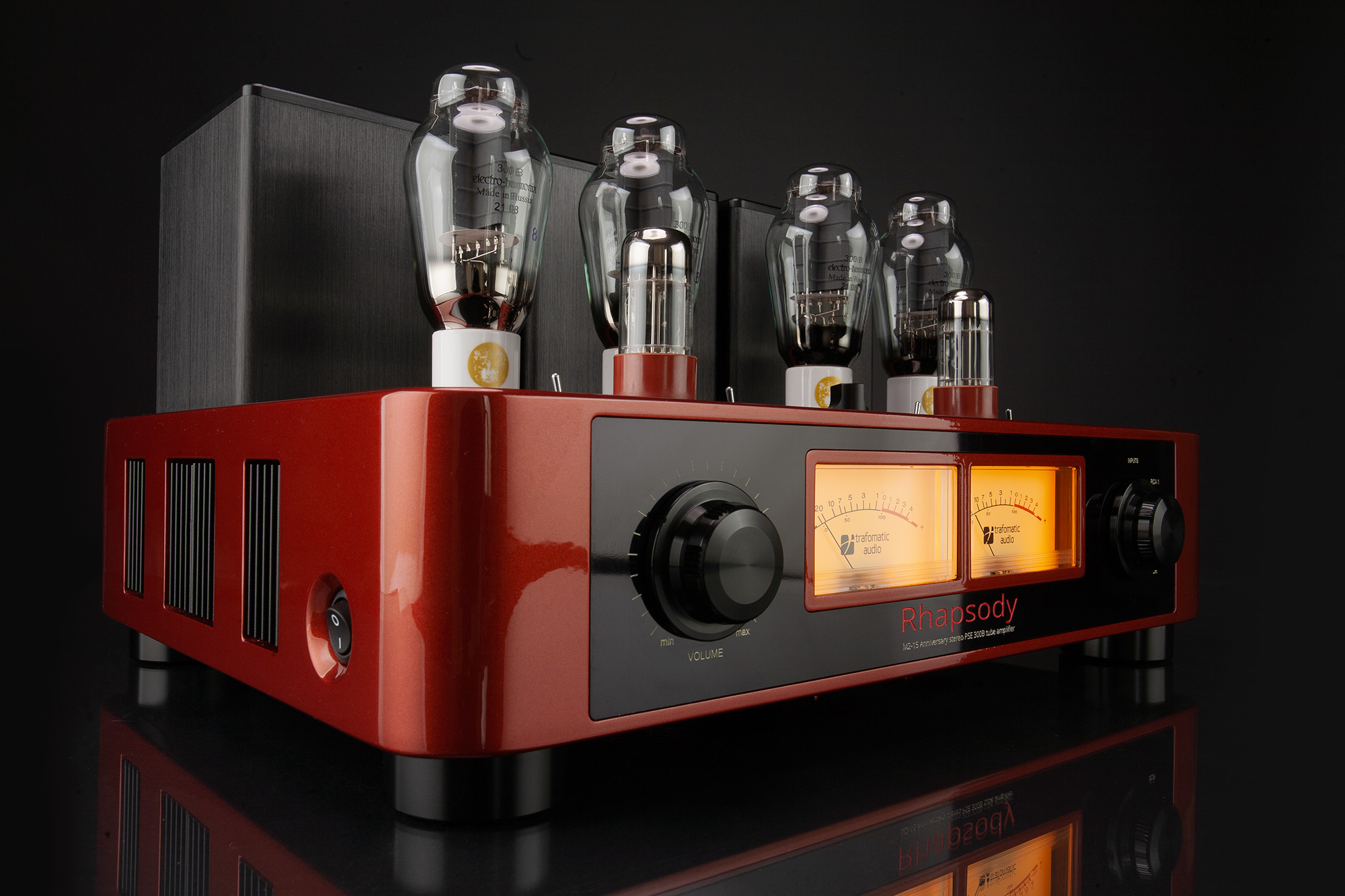 The Trafomatic Rhapsody Amplifier will be available from March 21st 2022 on, the introduction will take place in the main listeningroom of our Hilversum (the Netherlands) dealer Rhapsody. 
For more information regarding the amplifier or introduction: