Our components range – speakers, acoustic filters, woods and materials – is the consequence of years of
research. Experience and intuitions with the only aim to obtain the most natural
sound reproduction. Carefully handcrafted in Germany, that's the secret of our business: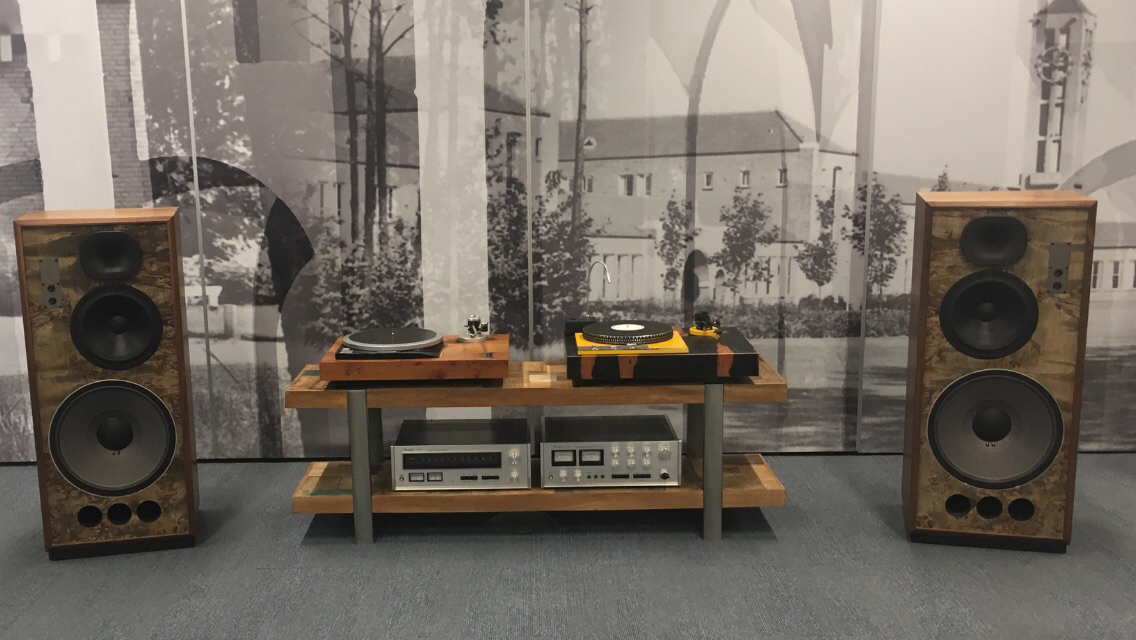 Alle luidsprekers van Blumenhofer Acoustics worden handmatig gebouwd in Duitsland.
De zorgvuldigheid waarmee dit gebeurd, inclusief de natuurlijke materialen-keuze, maakt dat
hiermee een perfect afgewerkt product wordt geleverd welke niet alleen een fabrieksgarantie garantie kent van 10 jaar, maar een muzikale garantie van vele jaren meer!
Door haar snelle, rijke en natuurlijke geluidsbeeld geeft ieder Blumenhofer Acoustics model u een beleving als ware de artiest bij u aanwezig in de woonkamer…