For a period of several weeks Henk and Marja (Dutch reviewers for 6MOONS) lived with the TRAFOMATIC Pandora Mono amps and Lara pre-amp. To find out what these weeks were like, use the link below.
 TRAFOMATIC PANDORA REVIEW BY 6MOONS
Enjoy…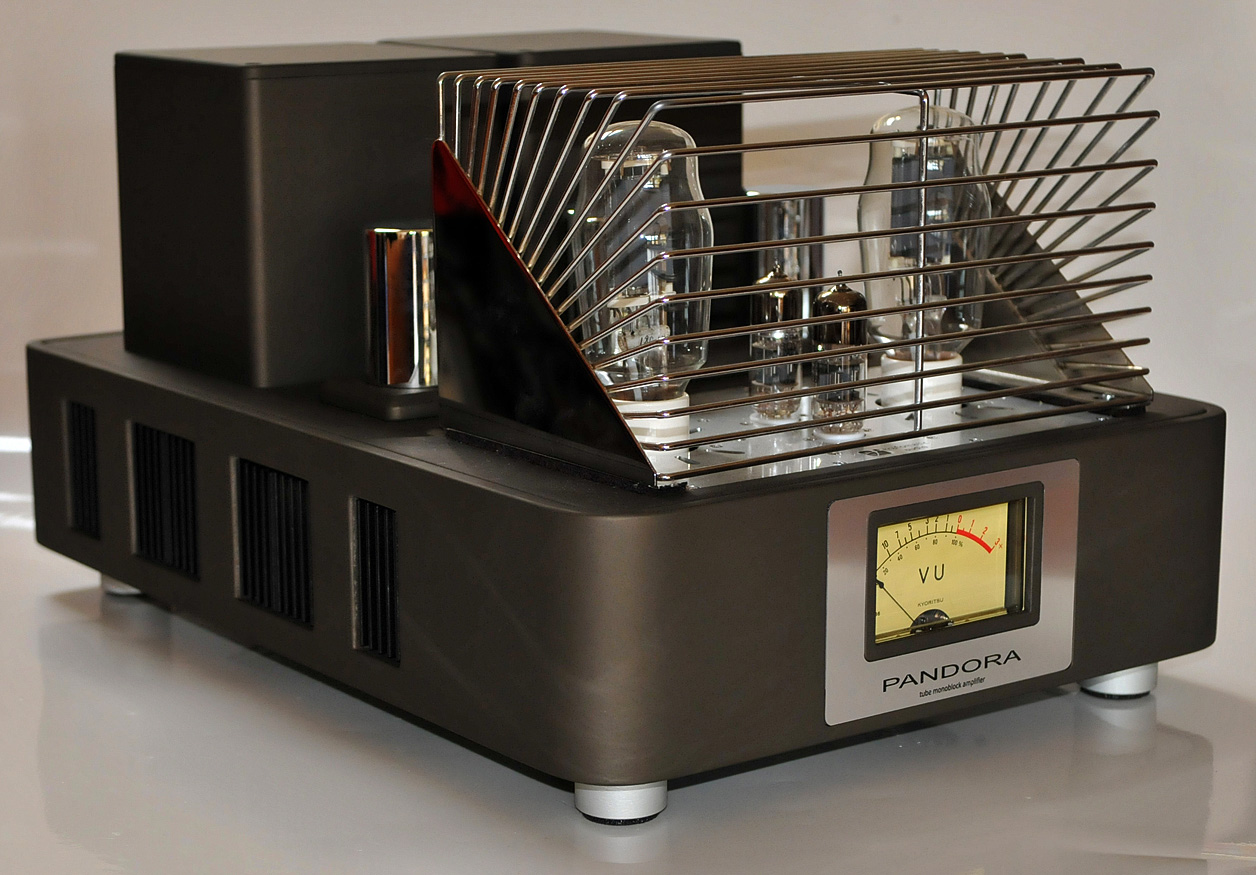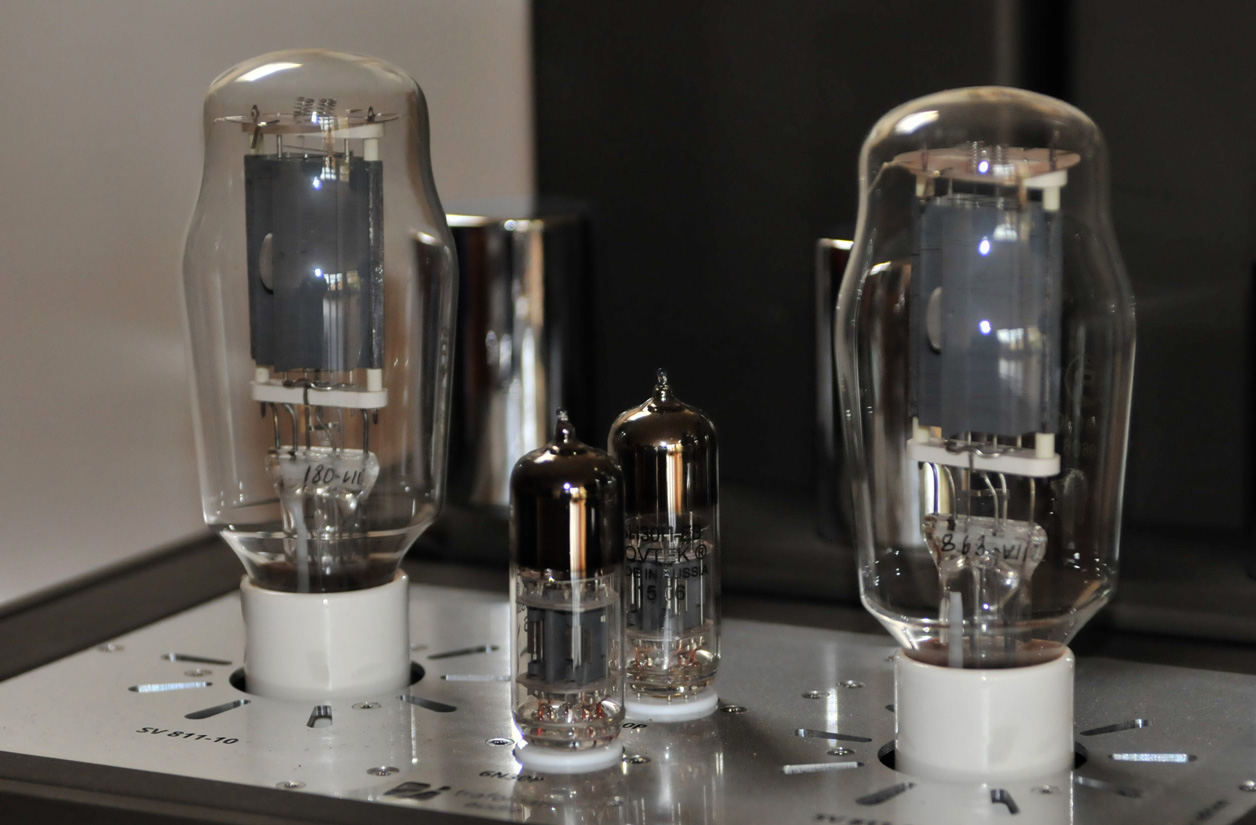 The Trafomatic Pandora and Lara amplifiers as used in the review can be found exclusivly for the Netherlands at  RHAPSODY  in Hilversum. For a demonstration, feel free to contact them!