It has become some sort of a tradition by now: for those who visit the High-End Audio Show in Munich we invite you to drop by at the Blumenhofer Acoustics factory for some special demo's, a factory tour, and, according to insiders, the best coffee in Germany.
If you are able to drop by we promise you some very special demonstrations: our main set-up will be the Blumenhofer Classic 1743 loudspeakers, which will be run by the mighty Trafomatic Audio Elysium amplifiers. These 70 Watt Single Ended tube amplifiers are unique not only in sound…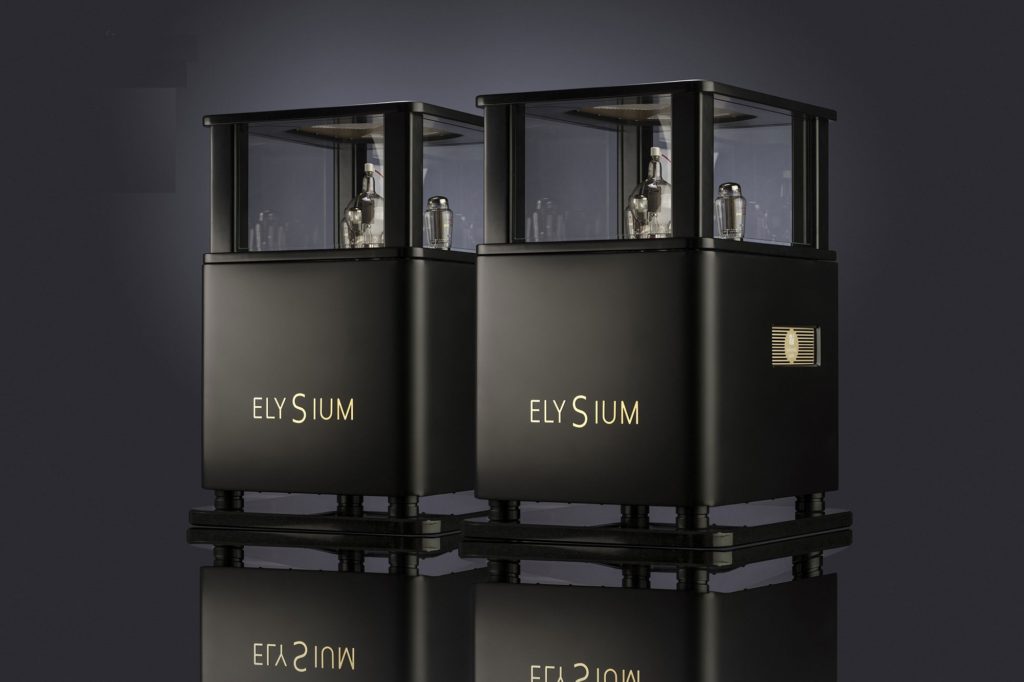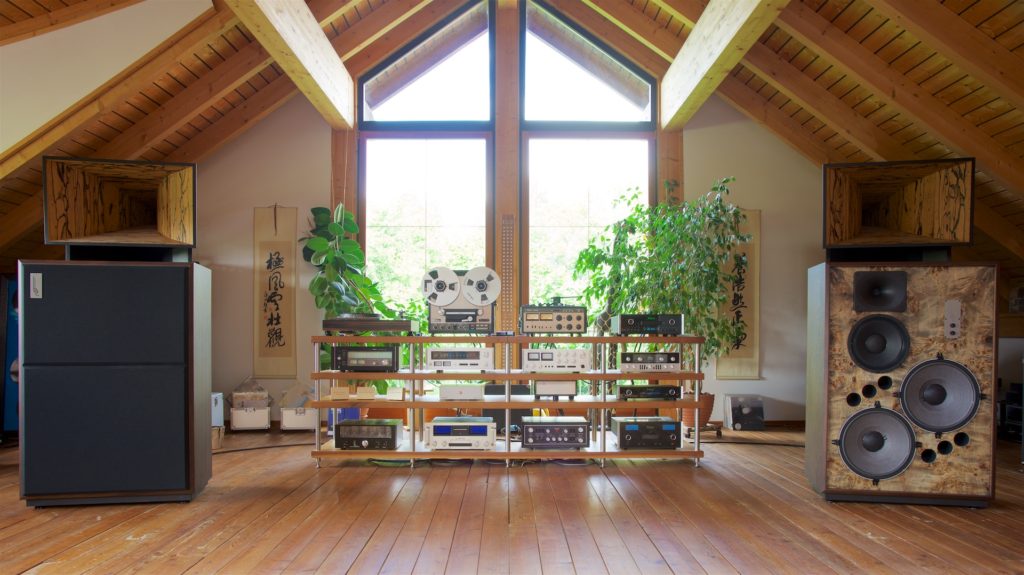 As for the High-End in Munich itself, great news from Dr. Feickert Analoque: they will introduce a 20 year Anniversary Turntable which will go by the name "Venti". Limited only to 50 pieces worldwide! We were able to book 3 of those 50 unique pieces. In Holland, Belgium and Luxemburg they will only be available trough our dealer Rhapsody in Hilversum. So if your in for something really unique, feel free to contact them.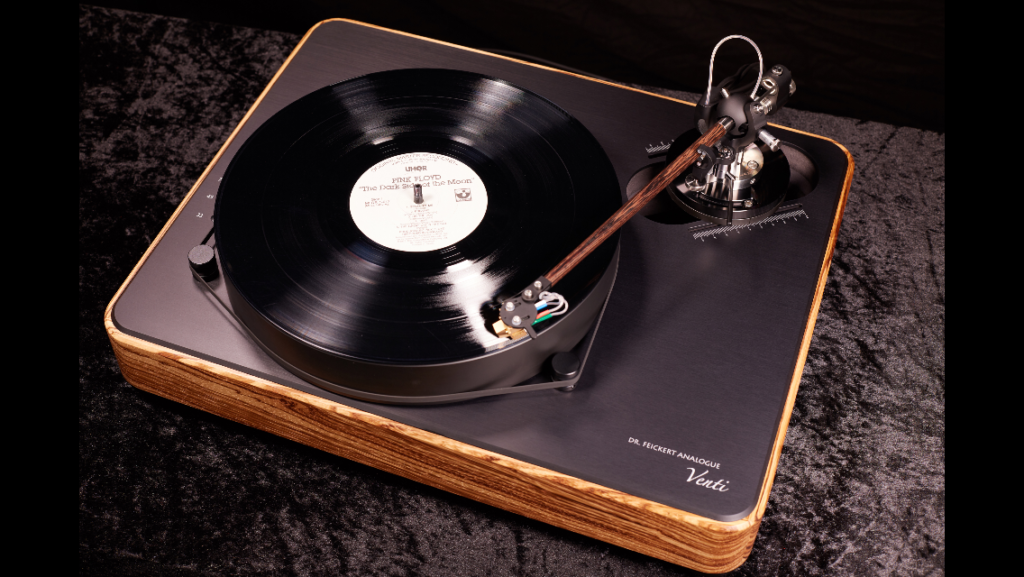 Blumenhofer Acoustics will also be present at the High-End in Munich, this year they will introduce you the "Gioia" 2×10 loudspeaker, the first and smallest model in a line of 3, this one uses two 10 inch drivers in a unique horn concept. Later this year the 2×12 and 2×15 will follow. Absolutely worth visiting. And ofcourse they can tell you all about the new Gioia series…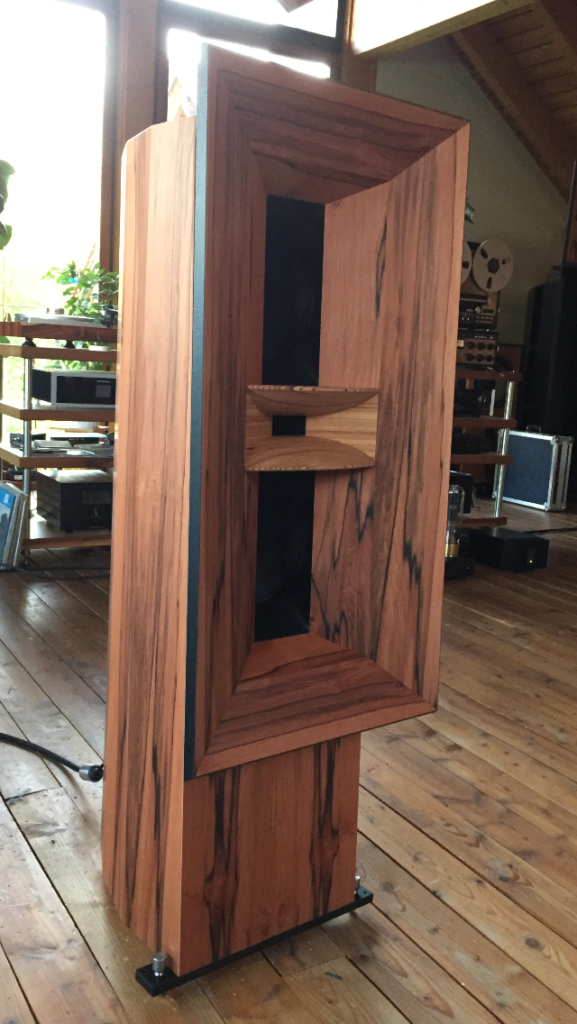 Octave Audio started a new tradition a few years ago: since the modern days market demands Single Ended amplifiers, Octave delivered the V16 a couple of years ago. This world-wide known KT150 Single Ended amplifier now gets a new family-member, based upon the 300B tube! No  pictures or info available yet, because of that just a picture of the V16 again. Visit them at the High-End to get to know everything about it…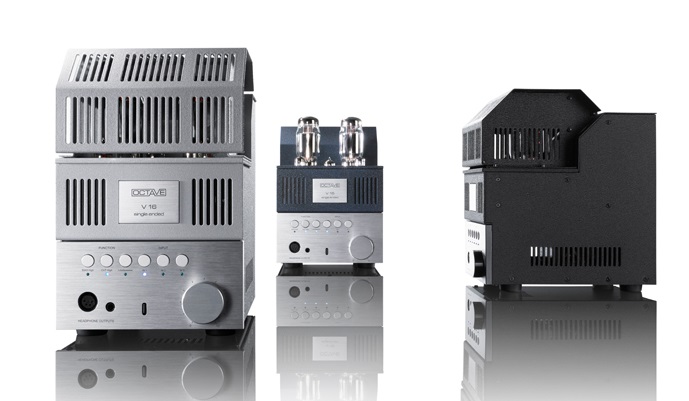 Of course there will be more, a lot more, so we all hope to see you again at the 2019 Munich High-End Edition on the 9th-10th-11th or 12th of May, or at the Blumenhofer Acoustics Factory on the 10th-11th or 12th of May 2019…