Old School HIFI came alive as a result  of a cooperation between Old School Hifi Sweden, Q-Analogue and Music2 audio import. At start this was meant to become a small Vintage Audio Museum in the Netherlands, nothing more, nothing less.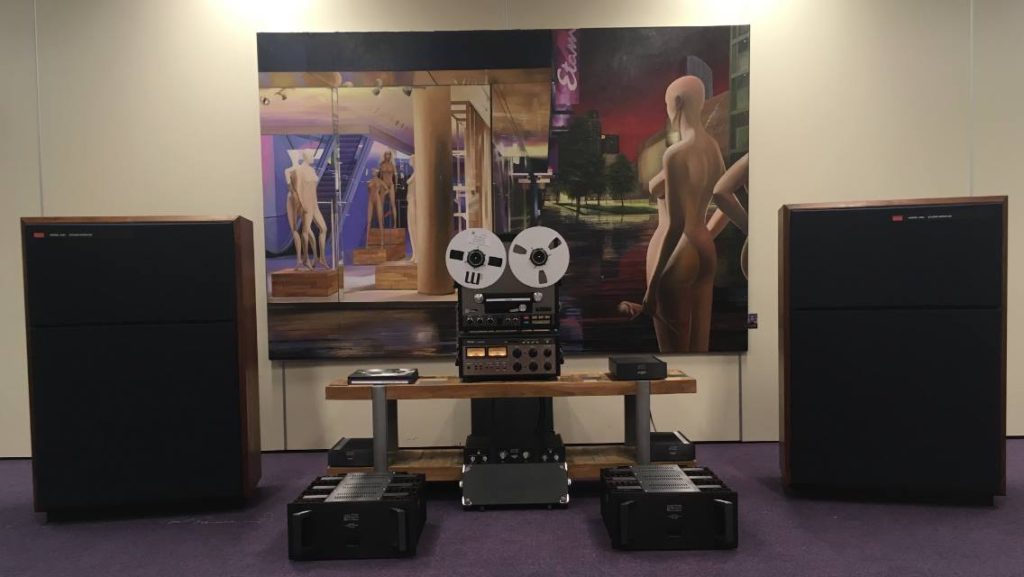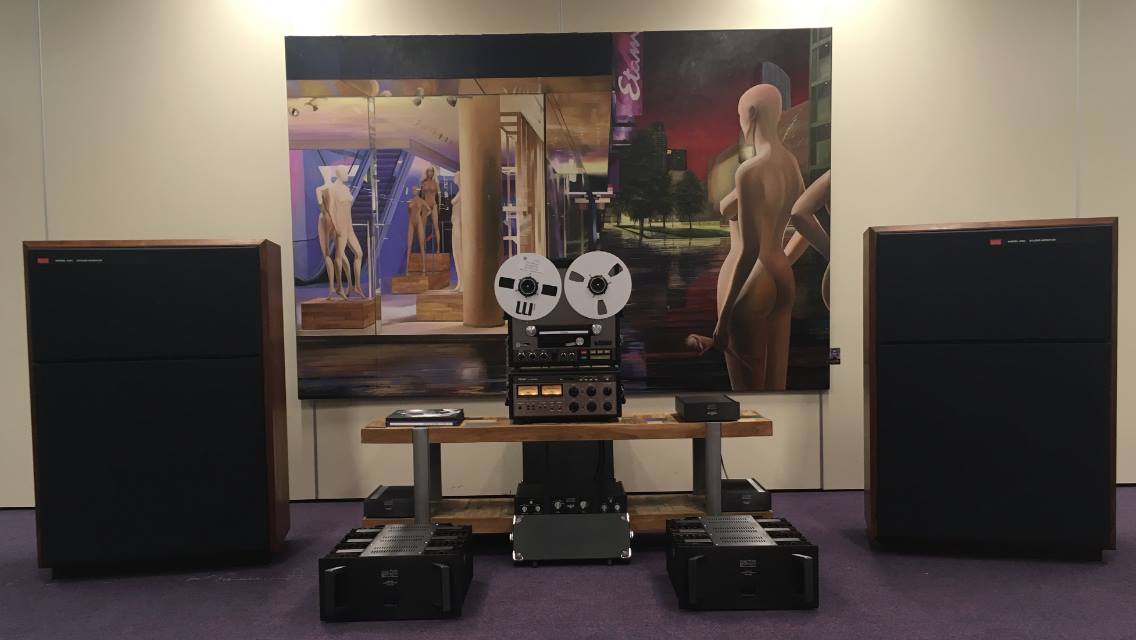 Static set-up during the national X-fi Audio Show in September 2016
Due to changes on the international market people did find us from all around the globe, even while everything was still at its starting-up procedure. Since Old School Hifi in Sweden became a very well known Scandinavian sales-point for, who would have guessed, great hifi gear from the Golden Days of Hifi, people started to search for these products in the West of Europe as well, ending up at Old School Hifi Holland. Not our primary directive from start, but from time to time we could help people finding the units they were looking for. Slowly this ended up in a combined Museum, Trading- and Selling point for hard to find Hifi vintage- and renewed products from a time that good sounding equipment which was build to last a lifetime was still the way to go, not an exception!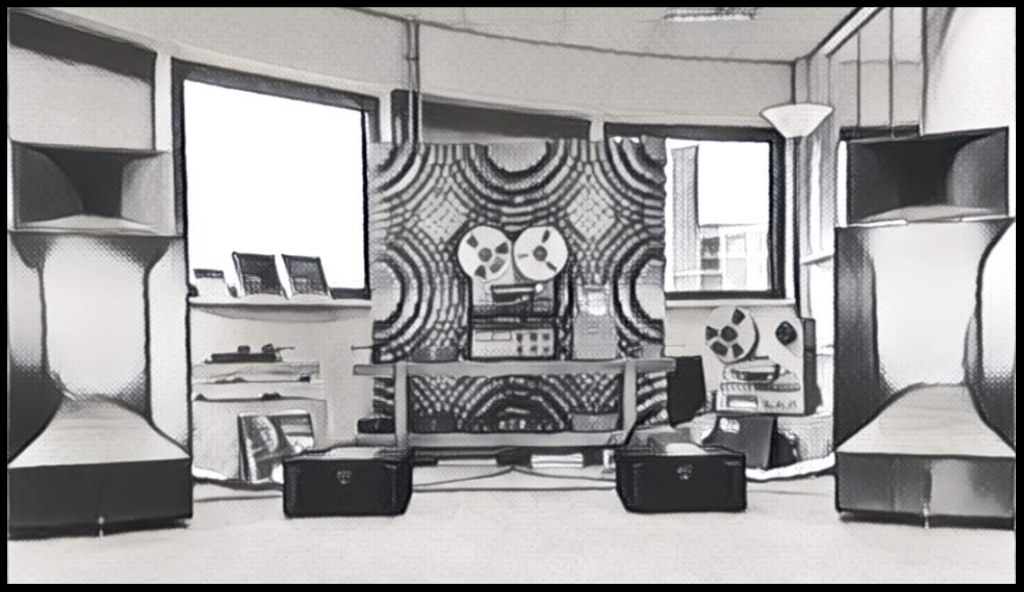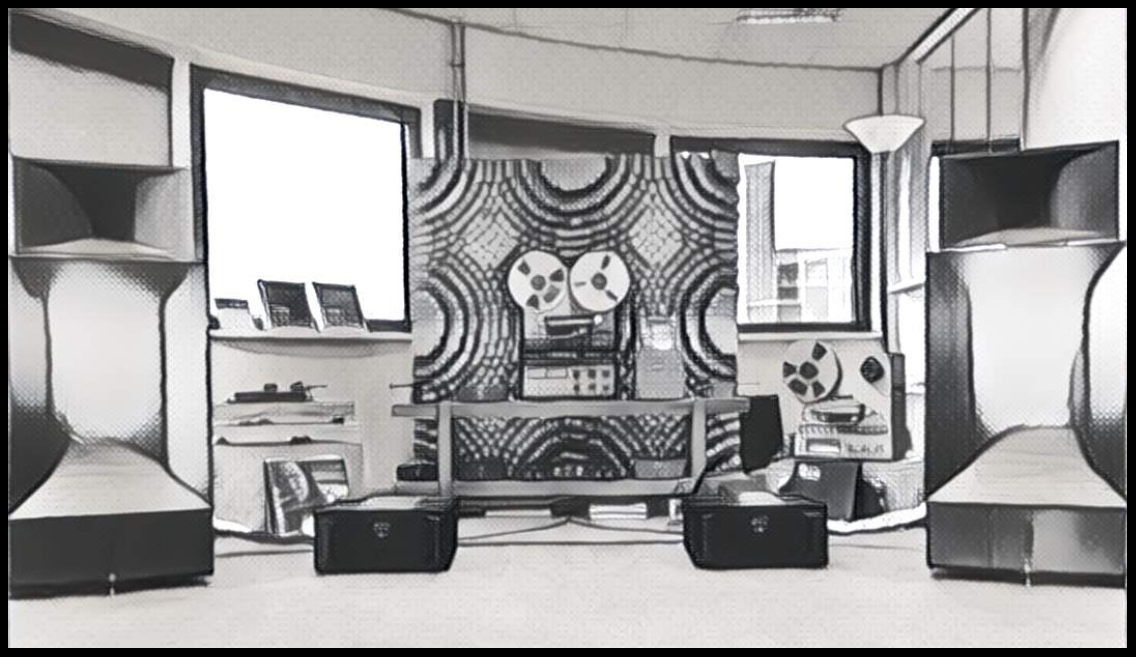 Artistic picture of a Levinson-Teac-Blumenhofer set up in our showroom
Most of the products you will find at Old School Hifi will be in MINT condition, as well visual as technical. Even some of our products are brand new due to co-operations with manufacturers coming from those Golden Days which brought new life into their well known and highly respected products.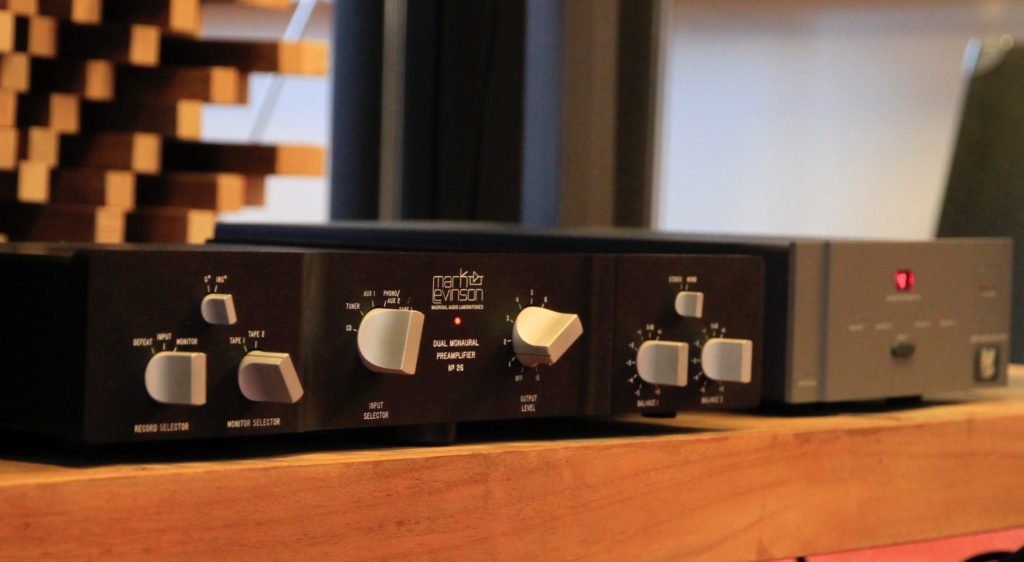 Close-up of a Mark Levinson ML 26 pre amplifier in our showroom
So if you ever feel like dropping by or contact us, please do, we will try to help you in whatever way we can. As for those who just want to see some of the products we collect, sell or trade, use the menu on the top right hand side of this page…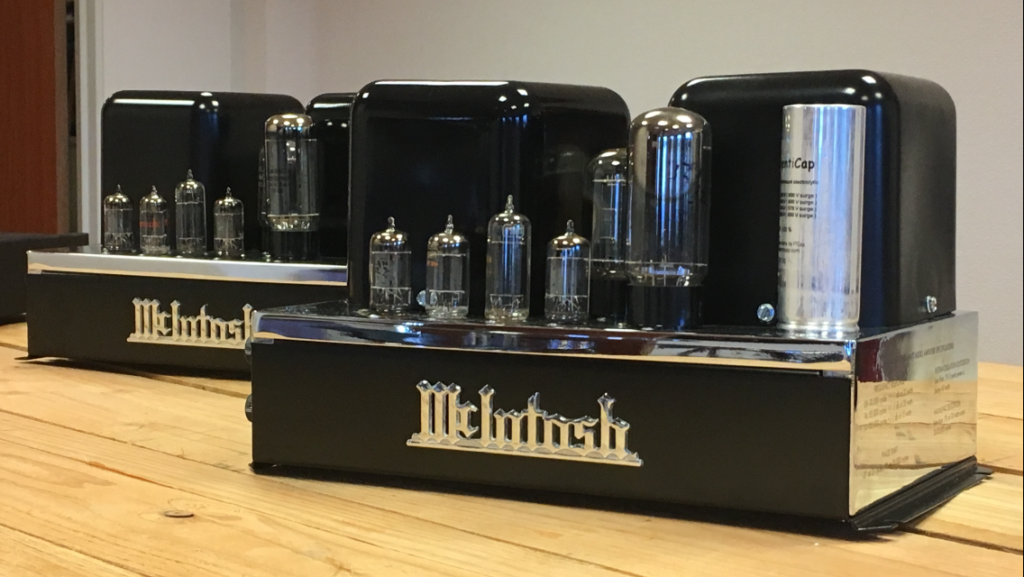 Set completely restored McIntosh MC 30 mono amplifiers as found in our museum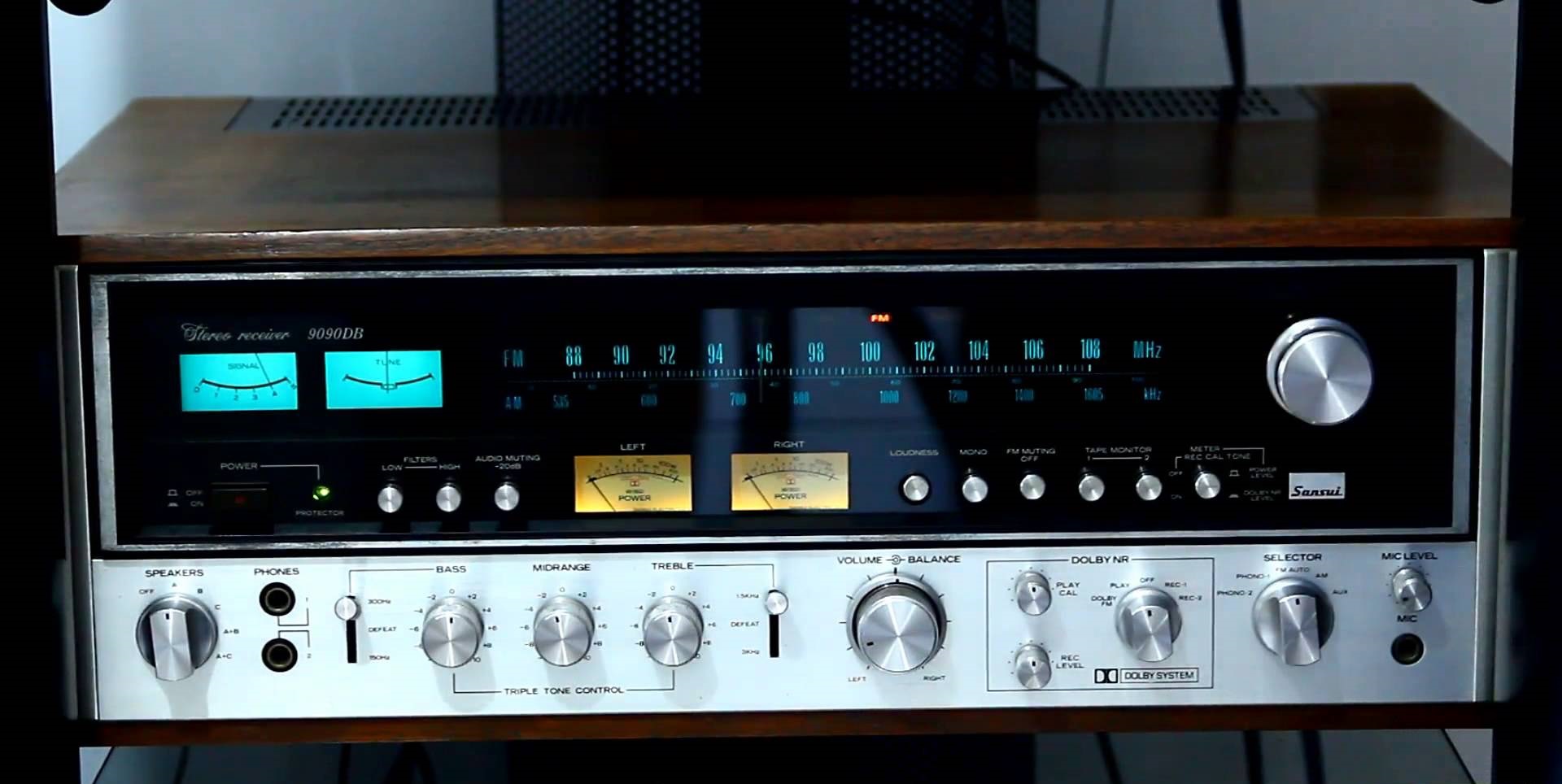 A completelty restored Sansui 9090DB receiver, one of our favorites!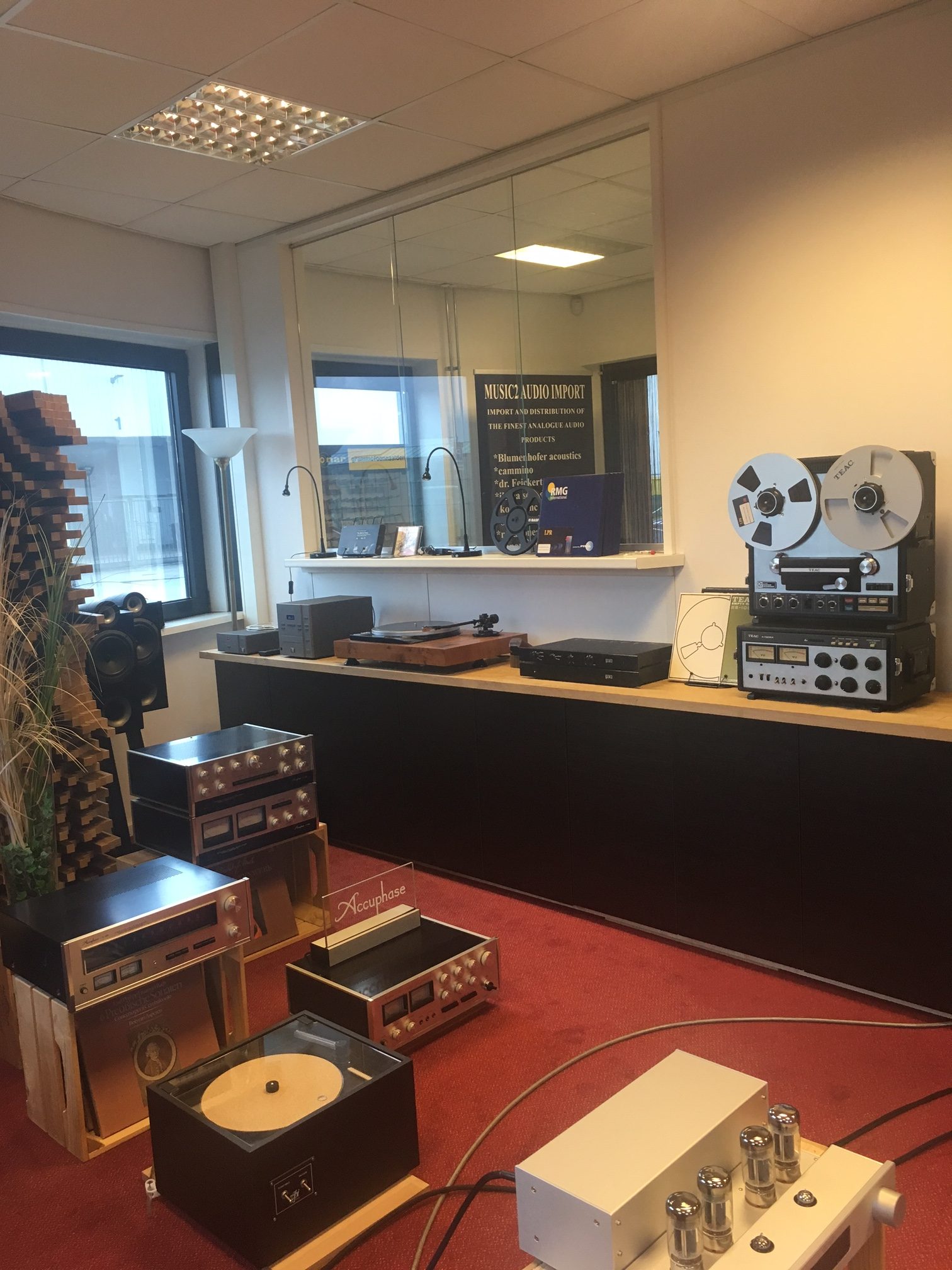 Some more Icons from the Golden Audio years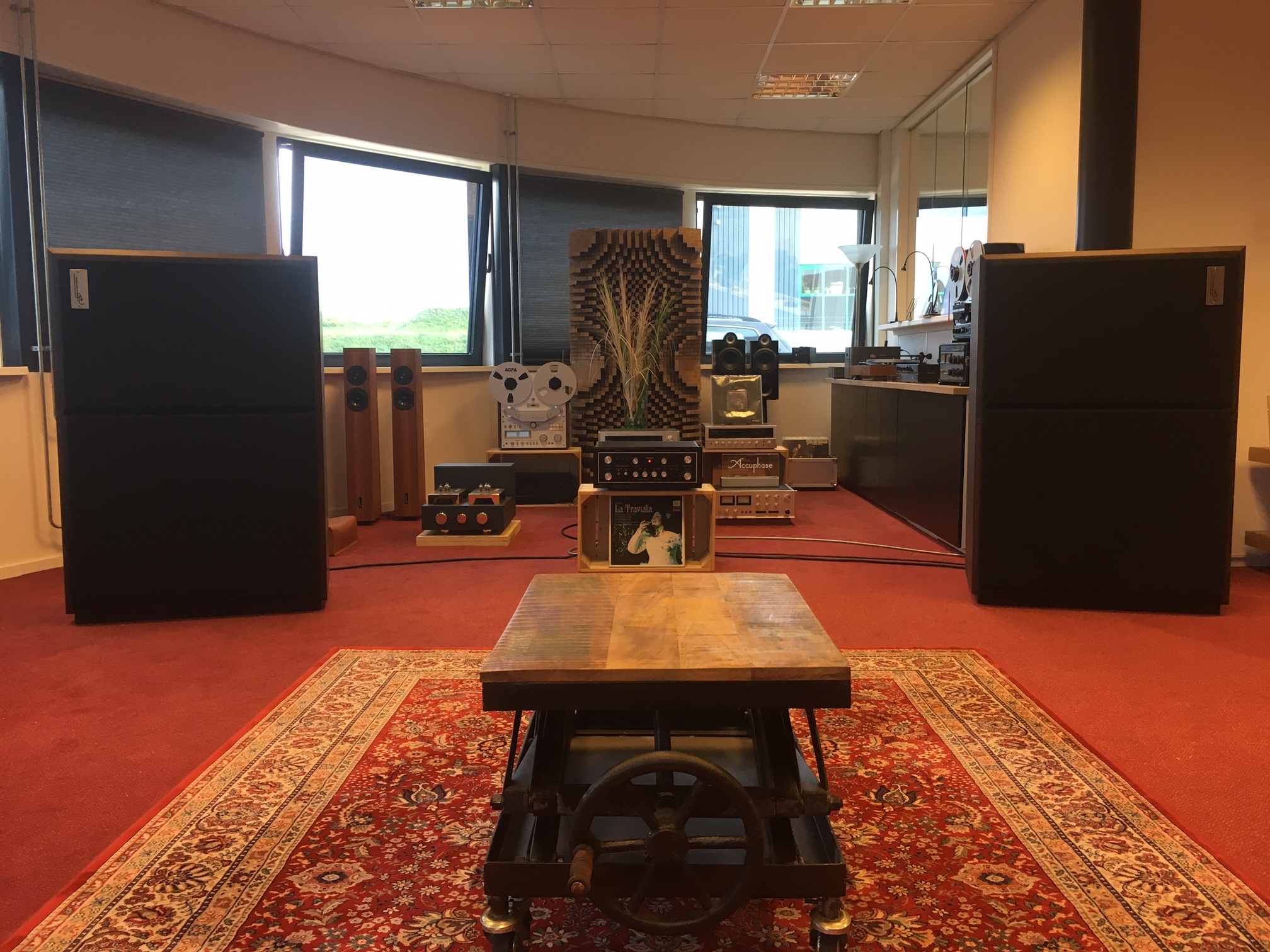 A very impressive sounding Sansui AU-111/bhc 1743 combination
As from September on (we start redecorating early August, ofiicial opening on the 9th and 10th of September), we will have an In-House Repairing Service and Tube Shop! After 40 years of experience in the field Fred Louwersheimer of Q-Analogue decided to participate in our Vintage Audio Museum, this way we can offer a unique one-stop sevice point: Old School Hifi's Selling, Buying and Repairing Services. We can even test your turntable/tonearm/cartridge combination by using our very rarely seen Ortofon TC-3000 Turntable Testing computer!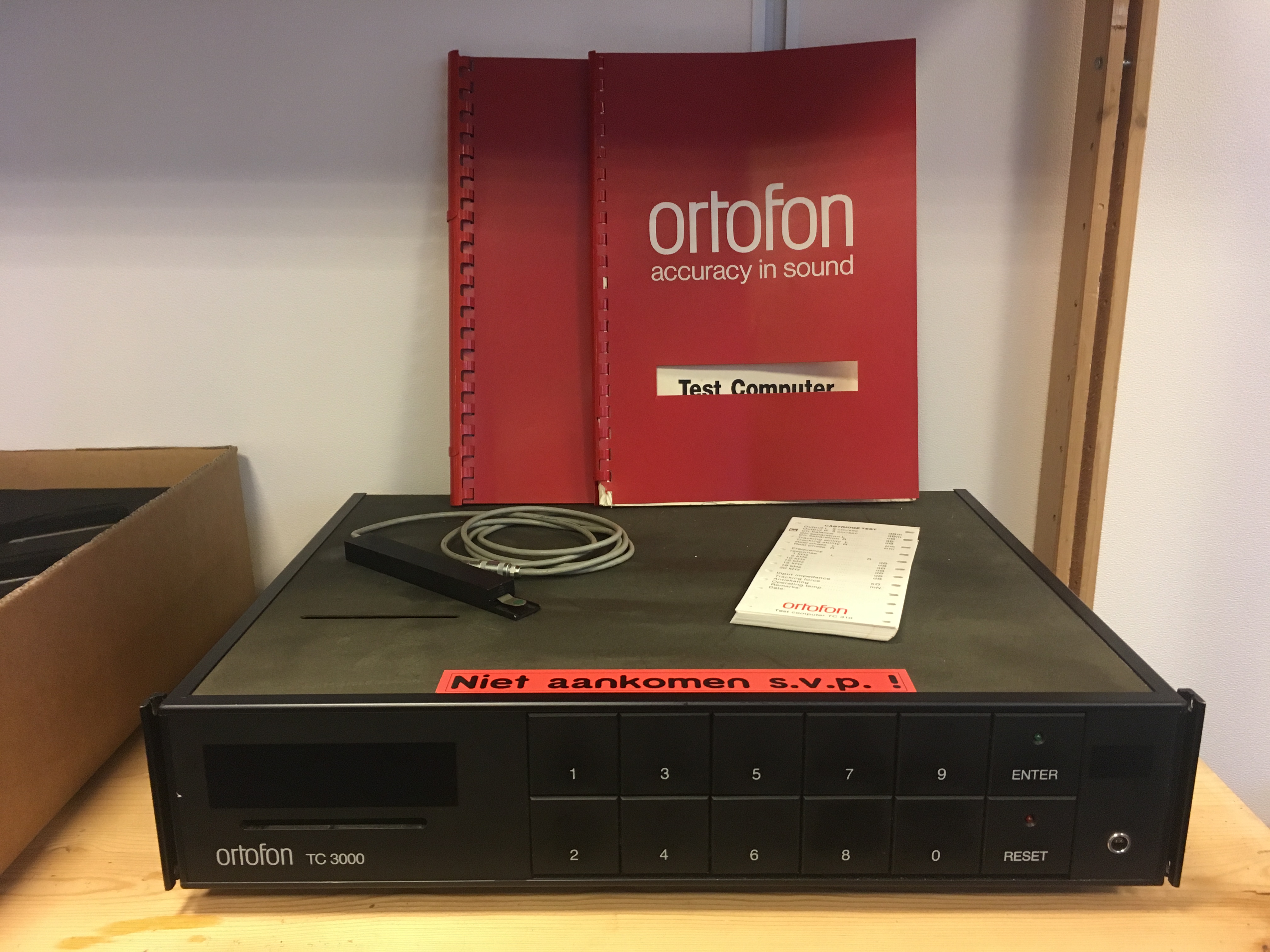 Our ORTOFON TC-3000 Turntable Test Computer
Whatever you wanted to know about your turntable combination, you will know after this…
To contact us: 
 
Old School Hifi Holland (Dutch or English): oldschoolhifiholland@gmail.com
 
Old School Hifi Sweden (Swedish or English): info@oldschoolhifi.se