Welcome at our Old School Hifi webpage!
This webpage is created for those who still cannot get enough of the great equipment from the 20th century and might be intersted in visiting our Old School Hifi Museum, which will be possible from the 1st of September 2016 on. In our "Museum room" you can see, touch and listen some of the finest and most beautiful audio equipment ever build in a time were analogue still was the way to go…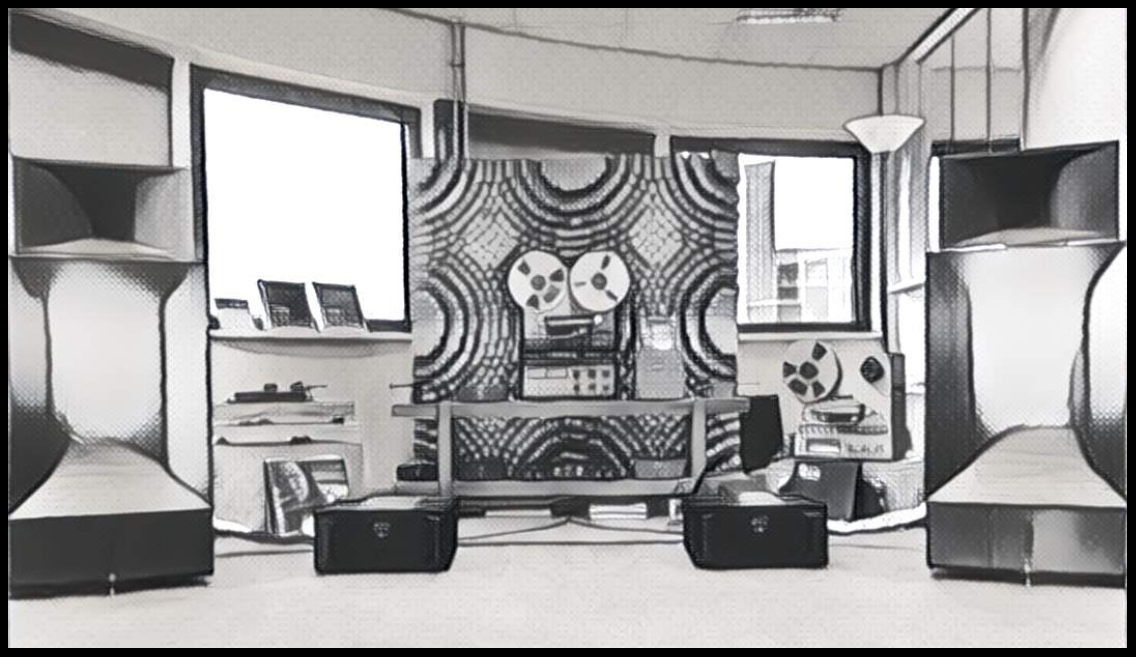 At Old School Hifi we sometimes we even trade or sell some of these wonderful machines, however, this is not our main business. On this webpage you can see some of the items we show in our "museum": there is, and will come, more of this great stuff. From time to time we will show you some more on this webpage, but always feel free to visit us at our location in Hoek van Holland, and discover the great sound of the Old School Hifi first hand!
As you can see on the pictures below, you will be surounded by great stuff from the old day's! The best part, it is all in perfect condition, as well visual as technical: Mark Levinson 20.5 XL mono's, Pass Aleph 2 mono's, McIntosh MC 30 and 60 mono's, Audio Research D250 mkII, D79C and Reference 110 amplifiers, Kenrick Sound 4351 Studio monitors, Revox PR 99 and Teac A7300 RX Studio recorders, do we neet to carry on? Combine this all with a huge music collection (R2R, CD and Vinyl), a good cup of coffee, glas of wine of what ever you prefer, this is what a visit at Old School Hifi would be like…
OLD SCHOOL HIFI is een onderdeel van Music2 audio import welke echter zelfstandig functioneert als onder andere Audio Museum. U vindt OLD SCHOOL HIFI op de benedenverdieping in het bedrijfspand van Music2 audio import aan de Dwarskulk 1 te Hoek van Holland.