Het volgende verslag wilden wij u niet onthouden, een beschrijving van de Zellaton/Trafomatic set-up zoals deze onlangs bij onze dealer Rhapsody is gebruikt tijdens de "Birth of a Legend" show.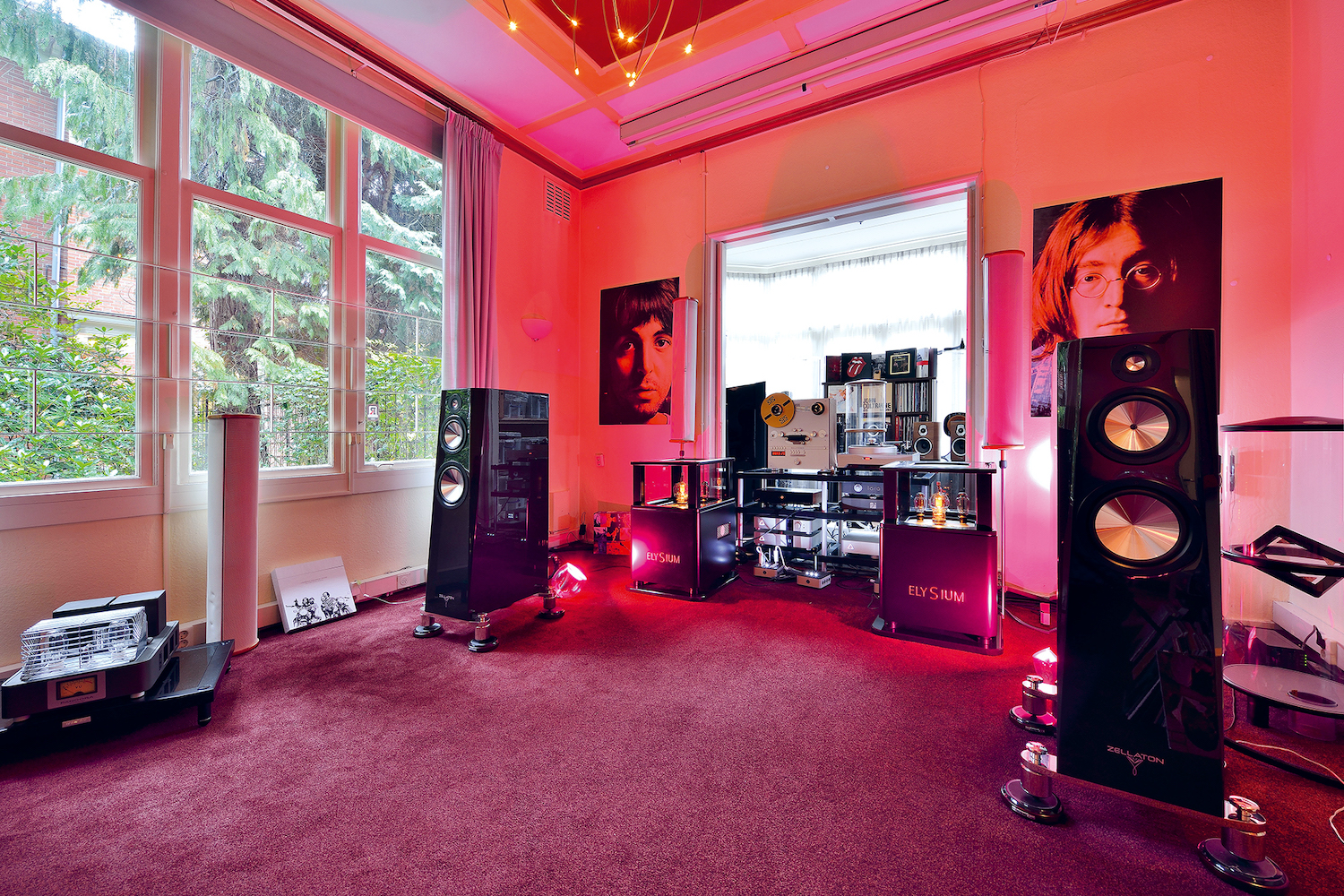 Het verslag kunt u in het nederlands lezen via deze link: Geboorte van een Legende
For English you can use this link: Birth of a Legend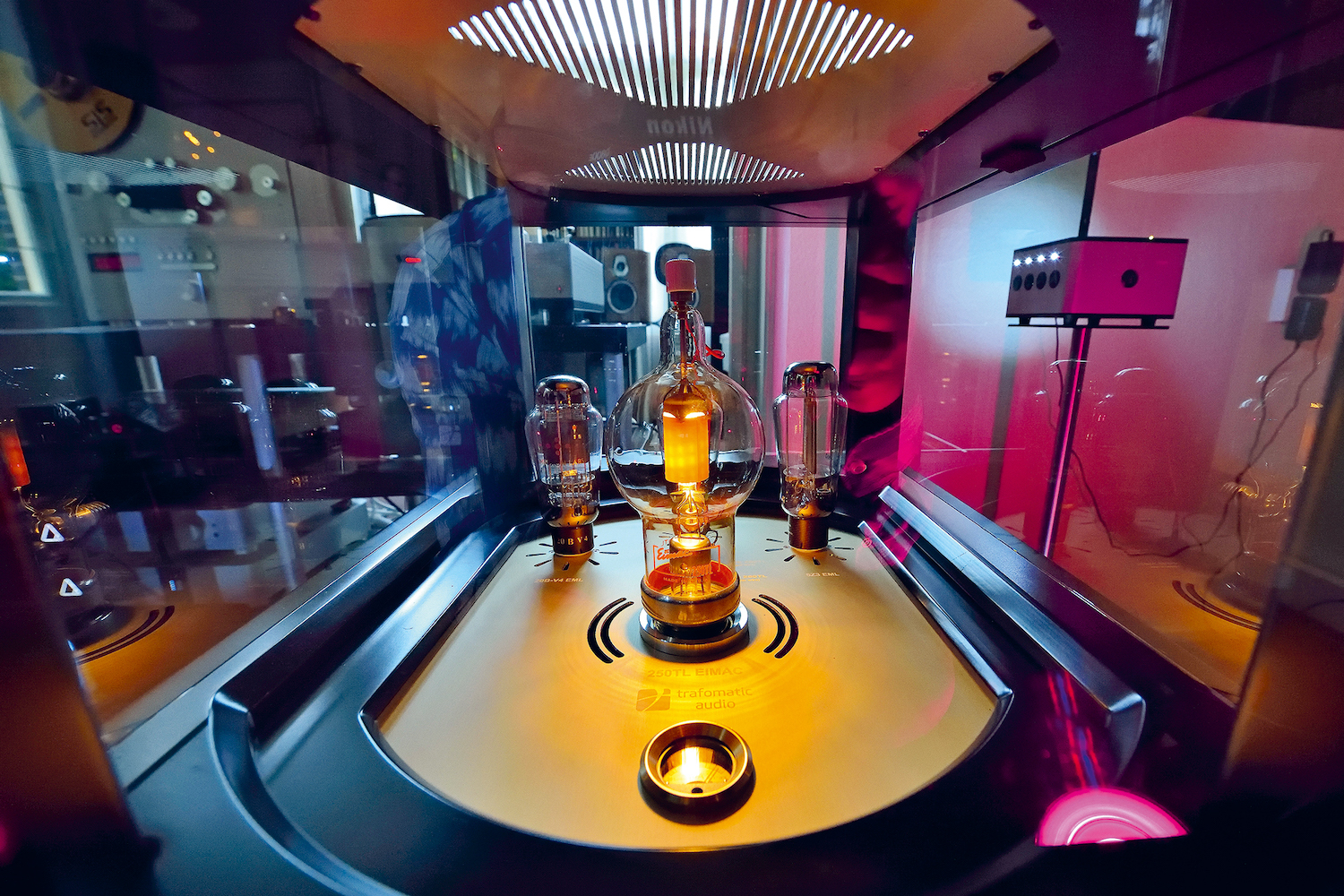 Medio maart 2020 zullen wij dit bij Rhapsody nog eens dunnetjes overdoen, dan zullen de weergevers de Zellaton Reference MKII zijn. U bent alvast uitgenodigd!