I Often Think In Music. I Live My Daydreams In Music. I See My Life In Terms Of Music. I Get Most Joy In Life Out Of Music…
ALBERT EINSTEIN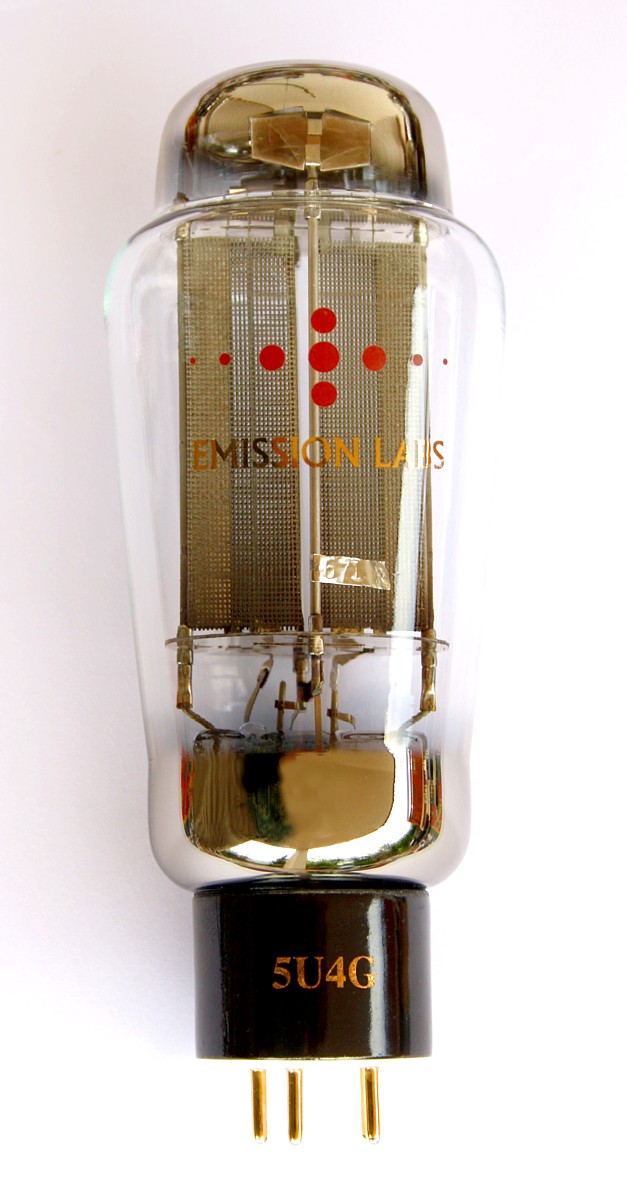 Emission Labs 5U4G rectifier, Full Mesh Tube
As the Benelux distributor and EU Service point for Trafomatic Tube amplifiers we often get requests for audio-tubes. Due to personal taste, wishes and hard to find NOS tubes we decided to select a handful of brands which still can deliver that magic sound we are always looking for. They are not always in stock in our office, but our suppliers deliver fast and are reliable.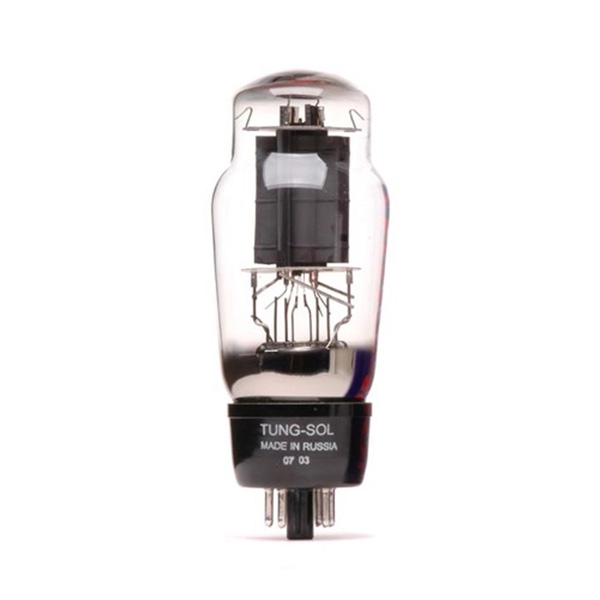 Tung Sol 6L6 G -Big Bulb
Tube Brands and prices:
Emission Labs, our favorite manufacturer of 300B, 2A3 and 5U5G tubes, true Mesh!
*5U4G Mesh, Single Tube: € 375,=
*2A3 Mesh, Matched Pair: € 900,=
*300B, Matched Pair: € 750,=
*300B-XLS, Matched Pair: € 875,=
*300B Mesh, Matched Pair: € 900,=
Electro Harmonix, for the most reliable and affordable 300B tubes.
*300B Gold, Matched Pair: € 220,=
Tung Sol, for those who are in the need of EL 34, 6L6, 6550's, KT 120's or KT 150's, we got them!
*EL 34 B, Matched Pair: € 45,=
*6L6 G BB, Matched Pair: € 85,=
*6550, Matched Pair: € 80,=
*KT 120, Matched Pair: € 100,=
*KT 150, Matched Pair: € 160,=
Gold Lion, by Genalex,  KT 88's Platinum Matched!
*KT 88 GL, Platinum Matched Pair*: € 130,=
*: Platinum Matching is a special manufacturers proces, something dealers can not do for you. These Platinum Matched KT 88's are more expensive, don't let dealers sell you PL tubes if they match themselves, these tubes are no PL tubes!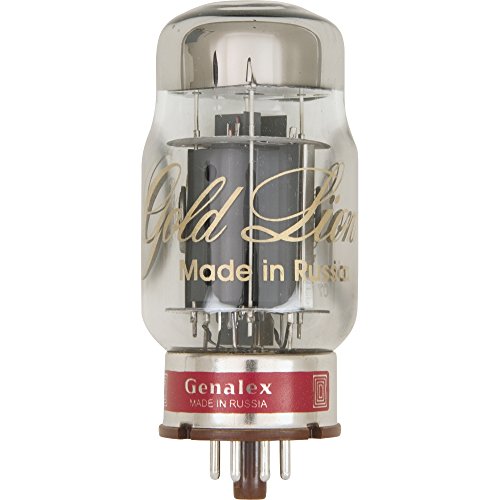 Gold Lion KT 88 GL
For each of the above mentioned tubes we can guarantee you they are among the best tubes to be found on the market. They deliver you a warm, rich tube sound which will last for years.
Emission Labs 300B Full Mesh Tube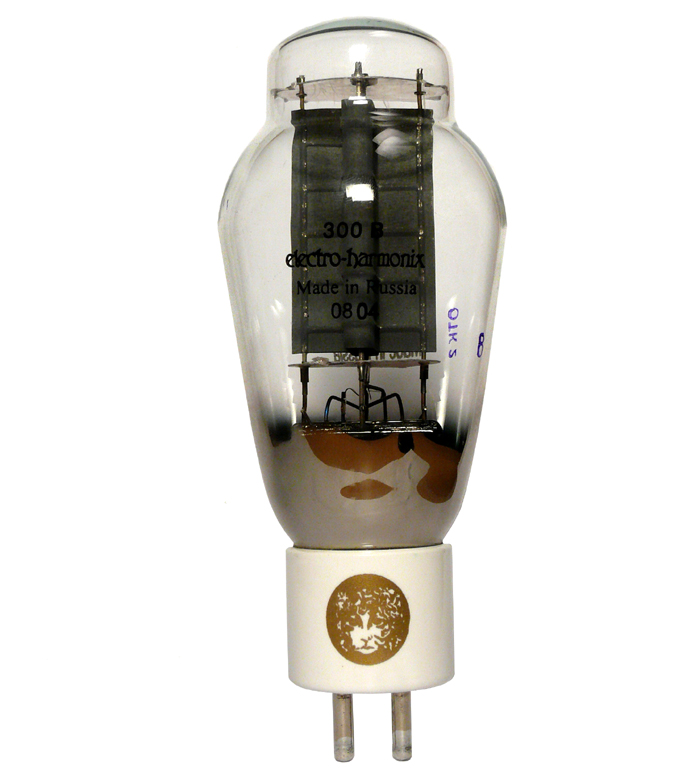 Electro-Harmonix 300B GOLD