I Often Think In Music. I Live My Daydreams In Music. I See My Life In Terms Of Music. I Get Most Joy In Life Out Of Music…
 www.i-slam.org
As inventors, troubleshooters and industrial designers the people behind i-slam ran in to some serious discussions with cable manufacturers from all over the world. Especially regarding impossible claims which are often made: Musicality? Depth? Imaging? Dynamics? All those claims are based on nothing more than words, and words only. The only thing a cable can do is transport a signal from 1 point to the other.
Doing so and not loosing any information, that is the trick! This is what separates the great cables for the average ones. Achieve this and the reward will be the one thing we miss in most of of those highly claimed cables, a thing called: SLAM! This is what makes a set-up sound live and real. Skip that part and you will end up like most high-end people, a great set-up on paper, but never stisfied.
Finding the cable which can do this is just a first part of the challenge, finding the right connectors, that is the second part. One of the best RCA connector ever made was developed and manufactured in Japan in the 1980's, the "Legato" connector. Very hard to find these days, which makes it expensive, but the result is unbelievable. This connector was the main reason for the people of i-slam to decide to bring them on the market in small quantities next to a more affordable line of cables specially made for owners of old QUAD amplifiers. For these cables i-slam found some really good DIN connectors which are offered in a DIN-DIN cable-construction (4 or 5 pin) and DIN-RCA cable-construction. These cables can be seen as the best possible quality for connections in this old fashioned way.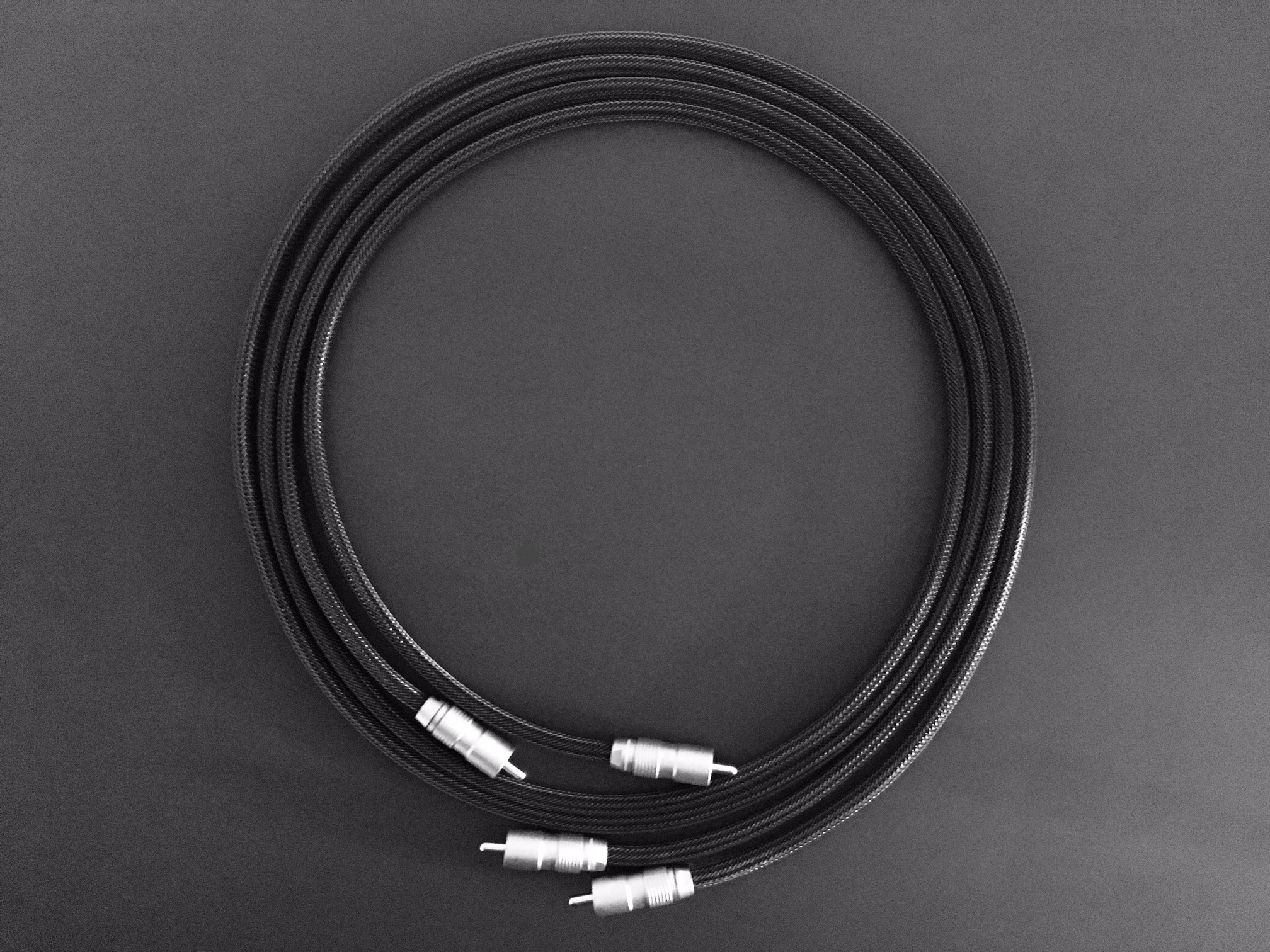 An example of the i-Slam Legato interconnects, lenght 2 x 1.25 meter…
If succesfull it is possible i-slam will even bring a powercord and a loudspeakercable on the market, but for now their focus lays in the interconnect area which is available in 2 versions:
1.25 meter set i-Slam RCA-RCA Legato:         € 699,= (ad € 100,= for every extra 50 cm stereo)
1.25 meter i-Slam Phono Legato:                                            coming soon!
1.25 meter i-Slam Phono (SME-RCA):             € 250,=           
1.25 meter set i-Slam DIN-DIN (4 or 5 pin):   € 125,= (ad €   25,= for every extra 50 cm stereo)
1.25 meter set i-Slam DIN (4 or 5 pin)-RCA:   € 125,= (ad €   25,= for every extra 50 cm stereo)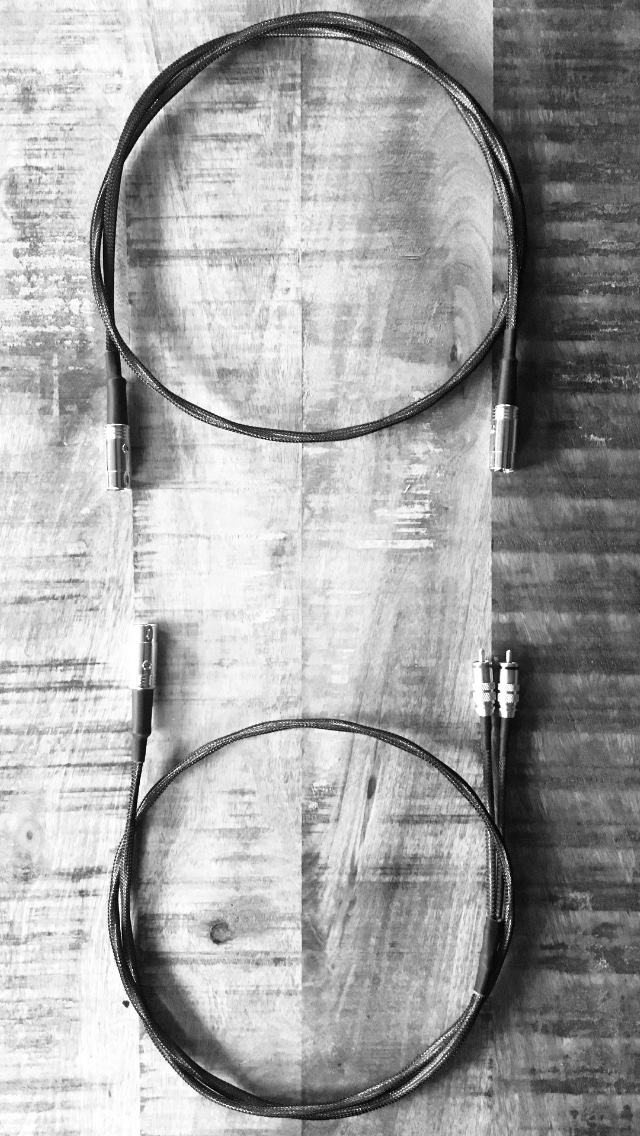 i-Slam DIN series DIN-DIN and DIN-RCA, lenght 1,25 meter
under construction…