Zaterdag 28 maart, Rhapsody, Hilversum:
Naar aanleiding van de zeer succesvolle 'Birth of a Legend" show bij Rhapsody in Hilversum afgelopen najaar maken we ons op voor de "Birth of a Legend" part II, met als locatie wederom de showroom van Rhapsody in Hilversum. Weergevers in de set-up de Zellaton Reference 2 ipv de Zellaton Stage, de eindversterkers zullen, net als  bij de eerste editie, de nu al befaamde Trafomatic Elysiums zijn.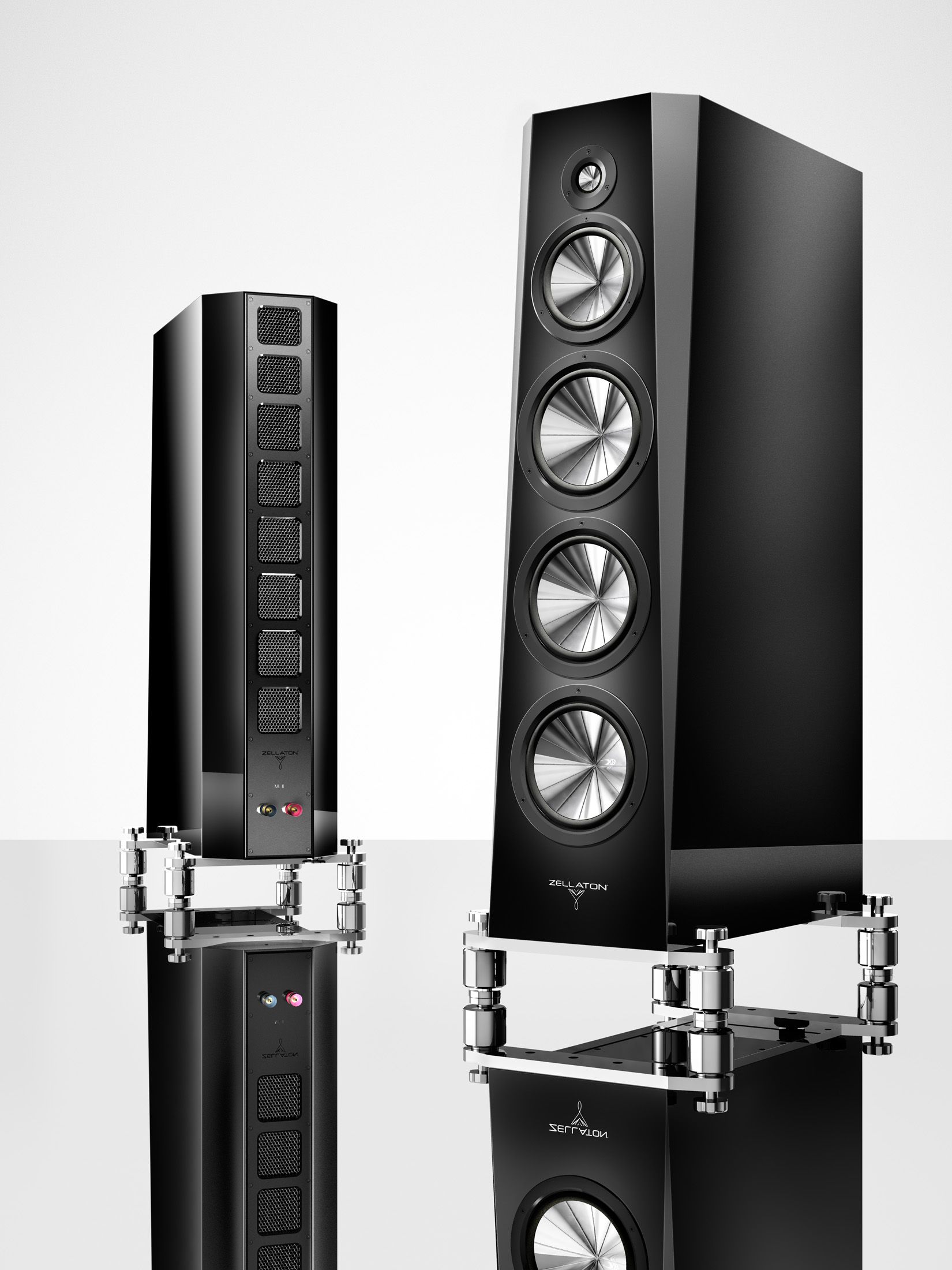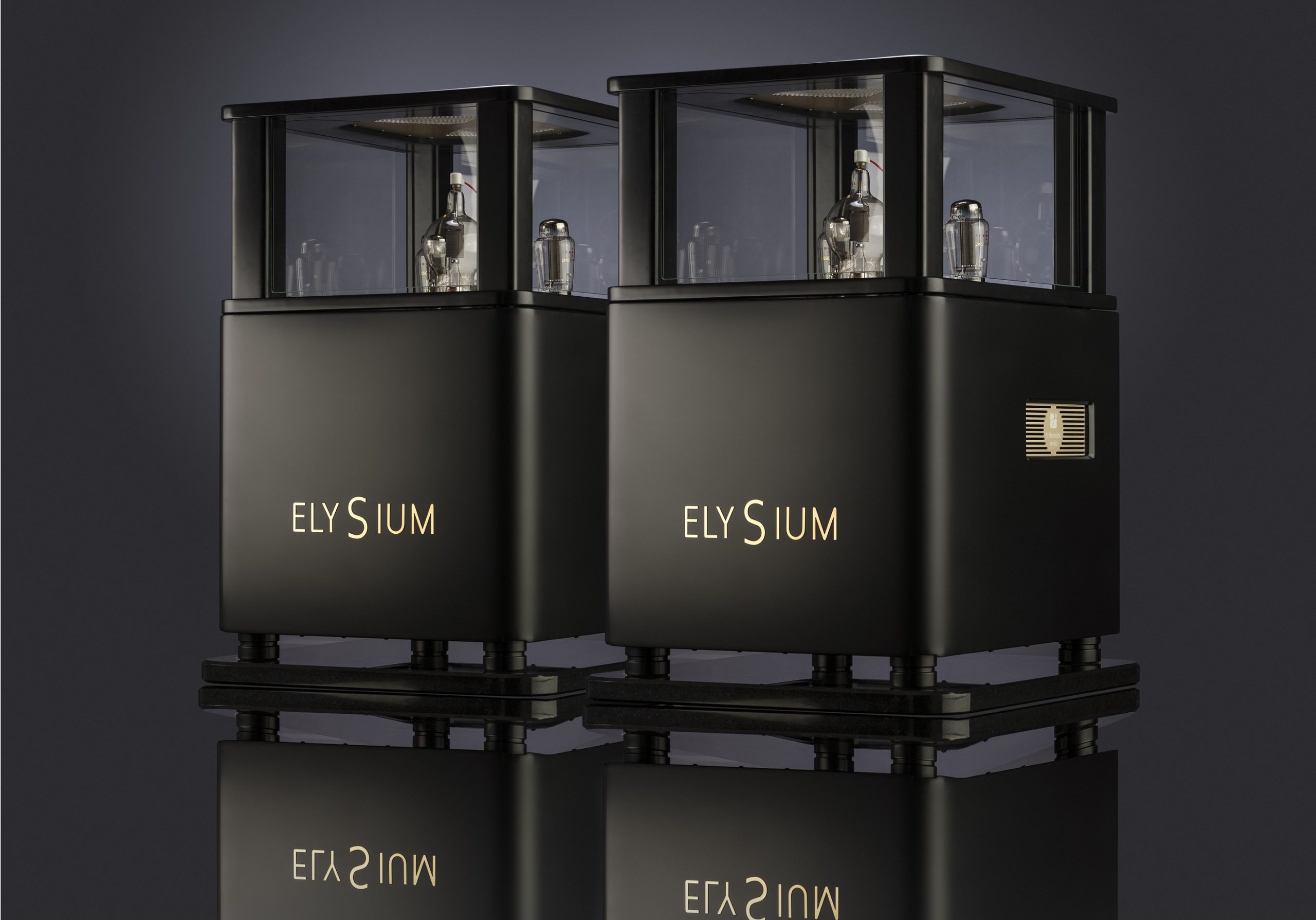 Grote nieuwkomer tijdens deze show, welke tevens als introductie voor Europa zal gelden, is de Trafomatic TARA 30 voorversterker. Voor nu zullen we er nog een klein beetje geheimzinnig over doen, de afbeeldingen hieronder spreken echter boekdelen. Schroom dus niet, en kom deze fantastische set-up bewondern op zaterdag 28 Maart bij Rhapsody in Hilversum.